Kakashi Hatake
Okay Kakashi Hatake is right up there with my favorite characters from Naruto.
The Copy Cat Ninja, Kakashi of the leaf, is one of the coolest and most chilled out characters I have read about in my LIFE. With his left eye Sharingan, given to him by Obito, his lightning jutsus reach new levels, and are PRETTY DAMN COOL.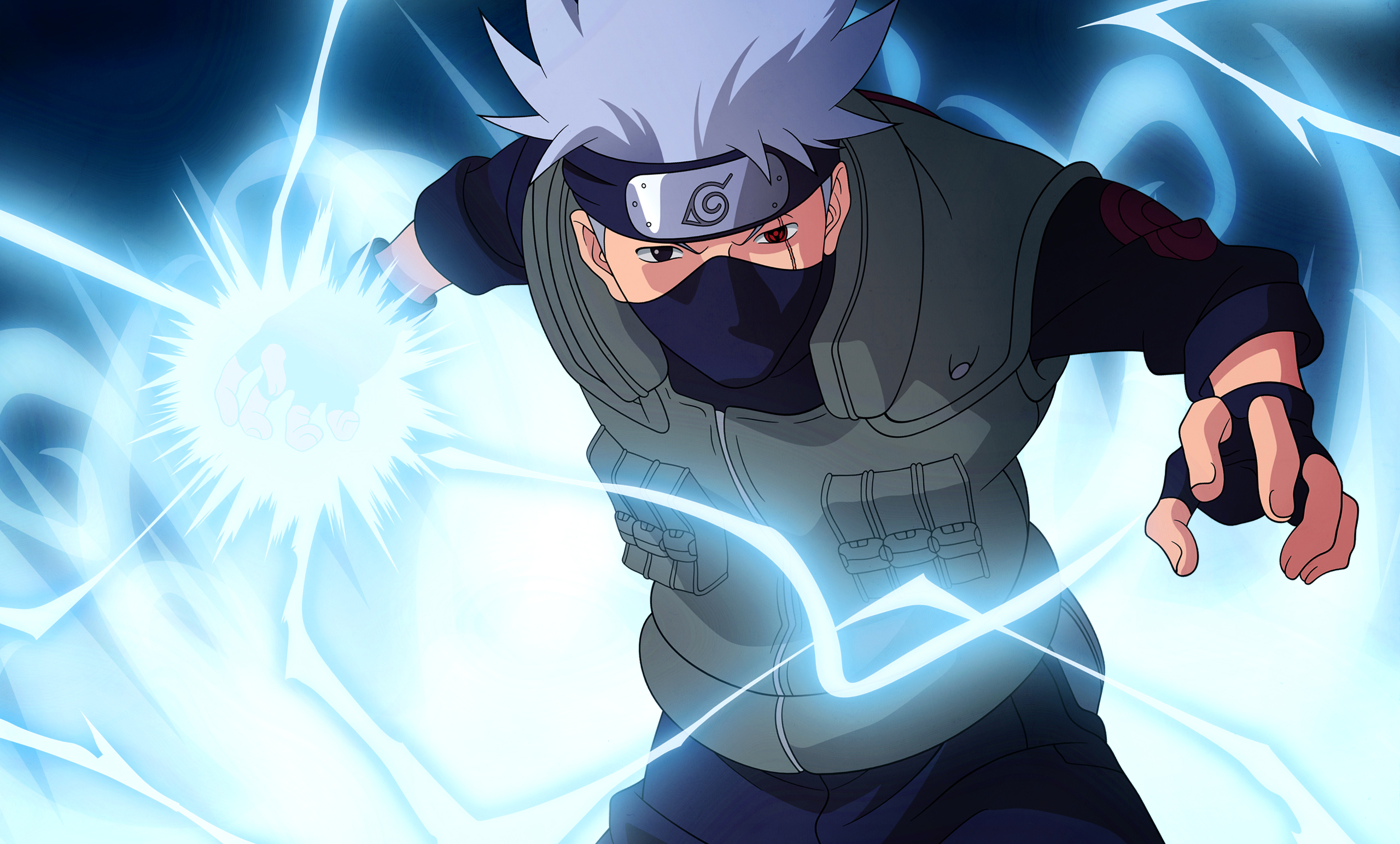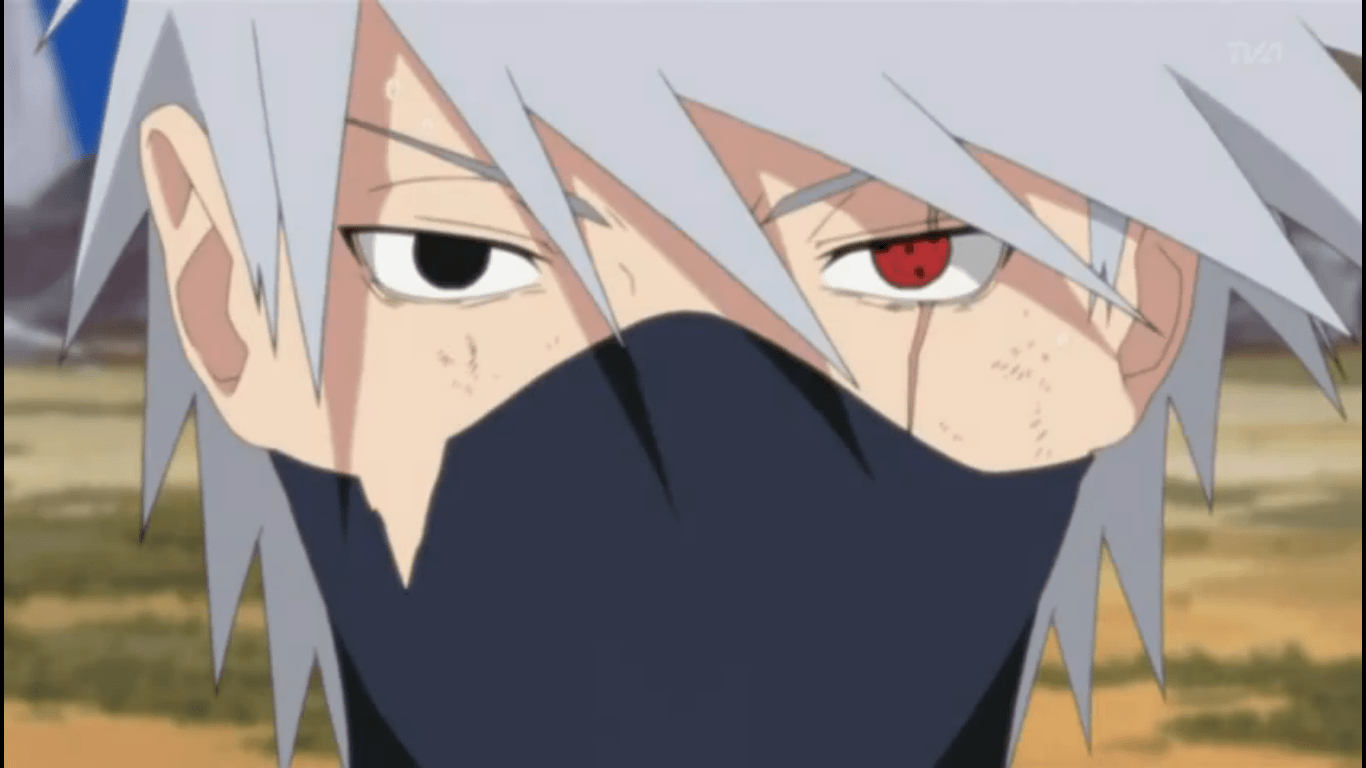 The Sensei of Team 7, he is most often seen reading a pervy book, Icha Icha, written by the pervy sage, Jiraiya, himself. Starting out, he underestimates his team, reading the book while training with them! (That's not the case later though)
Kakashi was brilliant when he was young, joining the ANBU at a young age, after losing both his team mates. Kakashi was cold after this loss, which made him do well in the ANBU, of which he soon became captain.
The Third Hokage has faith in Kakashi to become a senior Jonin, and lead a three man squad, making him Sensei of Team 7.
Kakashi faced a lot of losses in his life, but learned from all of them. the most important lesson of all being team work, which he learned from Obito
P.S: Kakashi is very much hot and very much single. The fan fiction and fan art I am about to post will absolutely KILL you
*Hotness alert. Might burn you