Naruto Memes
So guys I was bored and I thought of posting some Naruto memes that I found to be quite funny! Hope you have a good laugh looking at these!
What even is this!!?? I mean.....LOL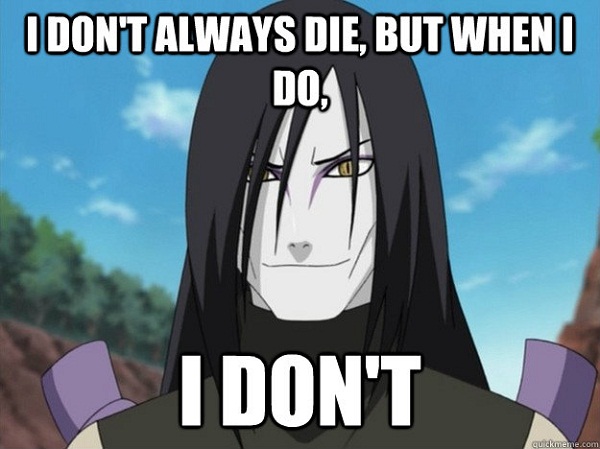 THIS IS ACCURATE. ON POINT!!
To all the anime haters out there....
Whoever made this...what were you thinking!!!!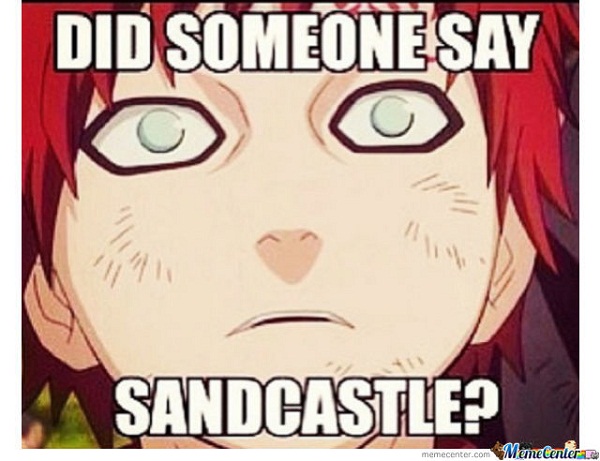 Hilarious AND adorable!!!!
Its actually pretty damn true.....LEL